Newsstand Comic Books; Should You Invest in the Hype?
Newsstand VS Direct edition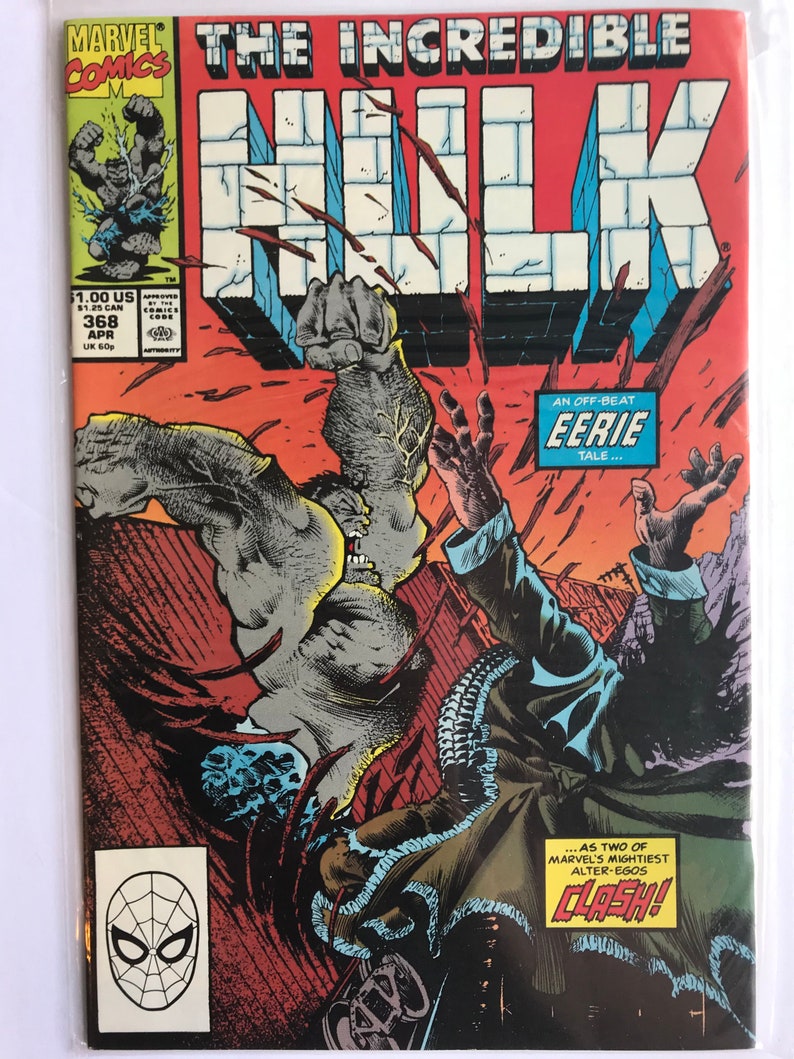 Well should you?
Direct editions and Newsstands Editions have been around since the 1970's.
A direct edition comic book means it was only sold at your Local Comic Book Shop. Newsstand editions would be often sold at your grocery market or drug store.
How do you determine which is which? you can usually arbitrate this by the right hand corner. In the late 70's there was a bar code. It either had a line through it which meant direct edition or no line which meant News stand. Fast Forward to the 80's. Where Marvel would often put a logo like Spiderman which would be direct. Or a Bar Code which would mean News stand. Now we Fast forward to the 2000's. There would be a $1.00 price difference.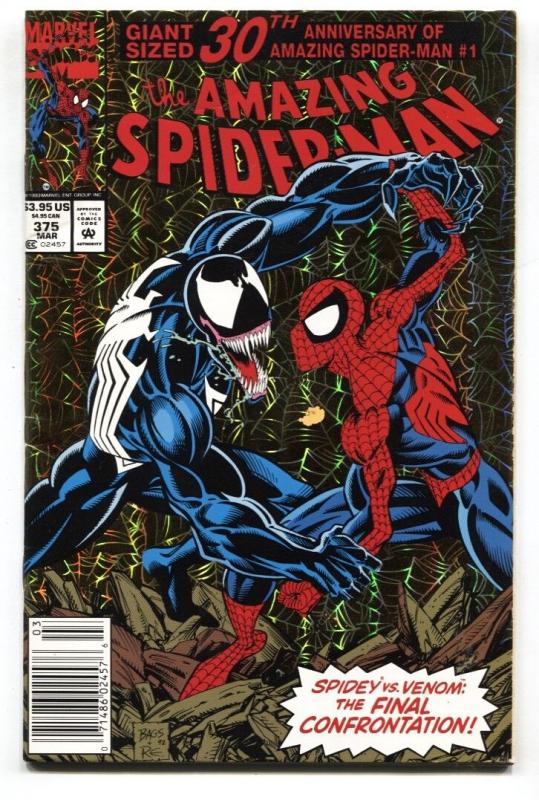 News stand comics are worth investing in because comic books sold in stores were mistreated not to be deemed as a collectible. While in your Local Comic Shop there were signs every 2 feet only tough or read if you plan on buying. Not to mention Comic Shops ordered way more inventory. If Comic Shops didnt sell they would just go in the back bins while Drug Store's would just throw them out or return them. If you don't believe me try to find a Longshot #1 Newsstand at a CGC 9.8 all I can say is Good Luck and Happy Hunting 🙂
Comment Below some of your best finds and why you prefer one or the other
Please follow and like us: